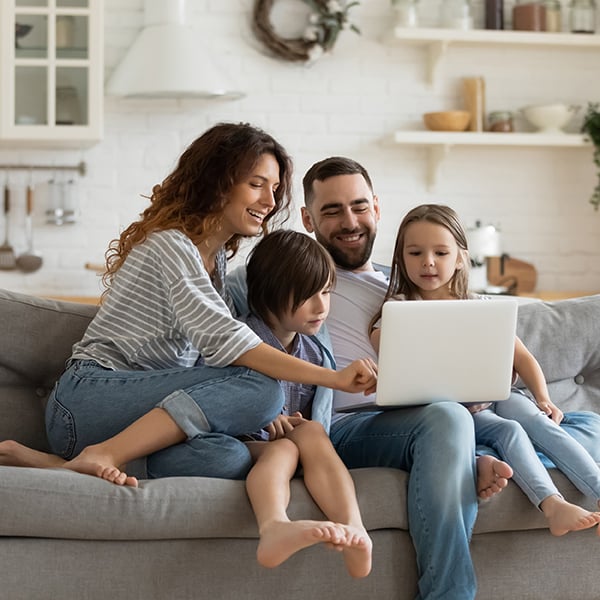 You Can Count on Peach State
Whether you're looking for a no-hassle checking account, higher earnings on savings accounts, low-rate lending options, or helpful resources to improve your financial well-being, you can count on us!
At Peach State, we'll always keep your best interests in mind because like any good neighbor, we're here for you.
Serving Communities for Over 60 Years
Whenever you need a helping hand, we have
smart
banking and lending solutions for all your needs.
Learn more
today!
Peach State C.A.R.E.S.
As a member of Peach State, you're part of something bigger than yourself. Every time you use your Peach State Visa Debit Card, we'll donate a nickel to the Peach State FCU C.A.R.E.S. Foundation, which supports non-profits, school systems, and the arts within our footprint.
Since 2019, Peach State has been able to donate more than $2 million to the communities we serve with the help of the Peach State FCU C.A.R.E.S. Visa Debit Card program. Show you care with the Debit Card that CARES and together we can make a difference!