Home Equity
Loan Features
Whether you're looking to complete a home improvement project, consolidate debt, or refinance your current home equity loan, a Peach State Home Equity Loan (also called a Second Mortgage) is the perfect solution.
Low Fixed Rates Low fixed rates mean consistent lower payments and no surprises.
No Penalty We encourage early payments and feature no prepayment penalties.
Tax Deductions This affordable loan solution may offer tax deductions. Be sure to consult with a tax advisor.
Flexible Solution The possibilities are endless! Use your home equity to fund your next adventure.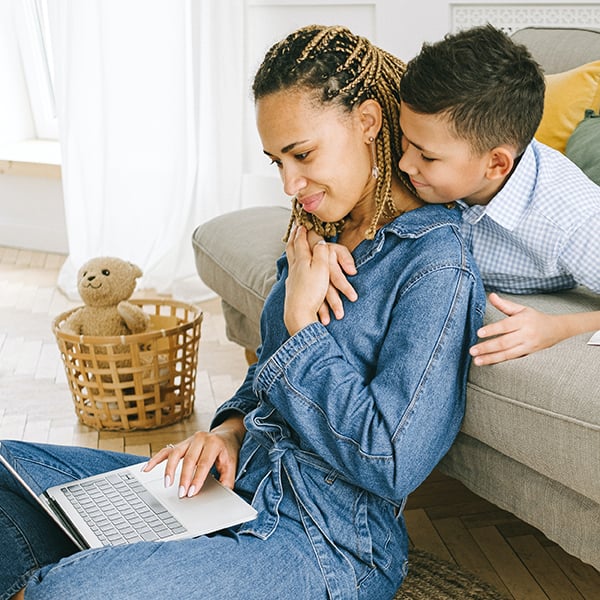 Home Equity Loan Calculator
Success! Your calculator results have been emailed. Please fill all the fields.
Home Equity
Loan Calculator
Find your perfect payment! Explore your monthly payment options to see how affordable a Peach State Home Equity Loan can be. Don't forget to email yourself the results for reference!
---
Terms are available for 5, 10 or 15 years. Only loan amounts over $15,000 will be considered for terms exceeding five years. The minimum payment on a real estate loan is $100. Your actual term and payment will be provided upon acceptance of a Peach State FCU loan. This calculator is for informational purposes only and its use does not guarantee an extension of credit.
Debt Consolidation is Possible
Calculate your potential monthly payment if you were to combine your outstanding debt into one manageable loan at a lower interest rate. Consider your potential savings!
Low Home Equity Loan Rates
Use the rate table below to see what your rate could be at a term that works for you! When you're ready, start your application.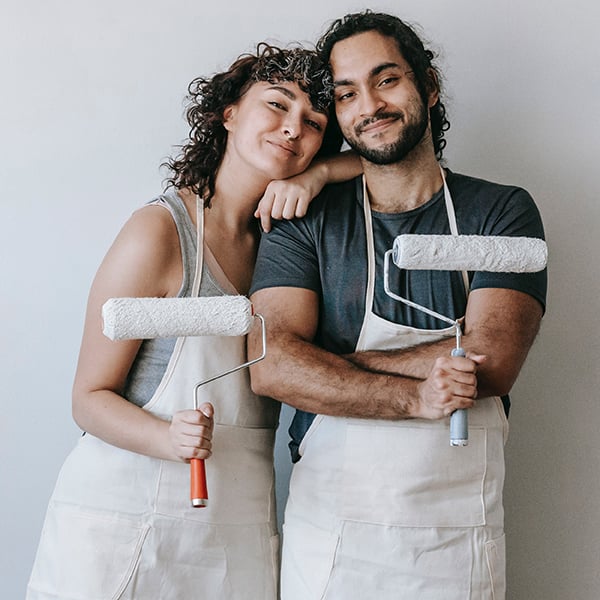 ENDLESS OPTIONS
Our Home Equity Loan has you covered!
Take advantage of the equity you have built in your home. No matter what you have in mind, our affordable Home Equity Loan can help make it happen.
Home improvements
Debt consolidation
Education or medical expenses

Dream wedding or vacation

Anything you can imagine!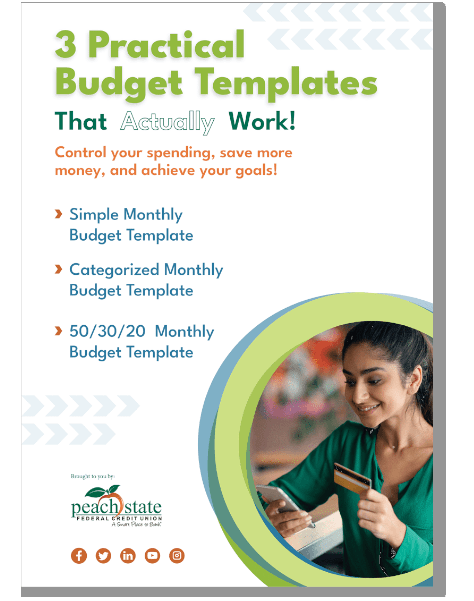 3 Free Templates!
Budgeting Templates
Stay in control of your finances! These budgeting templates make it easy to stay on top of your monthly spending and create good habits.
Fillable online
Calculates in real-time
Easy to use and understand
Frequently Asked Questions
These are a few of the commonly asked questions about Home Equity Loans.