Ways to Contact Us
By Phone


Call Center:


678.889.4328 or toll-free at 855.889.4328
Mon - Fri: 8:00 a.m.-6:00 p.m.
Sat: 8:30 a.m.-12:30 p.m.



Loans by Phone:
Save time and apply for a loan over the phone. Call 770.580.6000 to get started. Learn more.
Mon - Fri: 8:30 a.m.-5:30 p.m.
Sat: 8:30 a.m.-12:30 p.m.




24-Hour Telephone Banking


MemberLine:
Convenient account access 24/7! Simply call 770.338.4180 to get started. Learn more.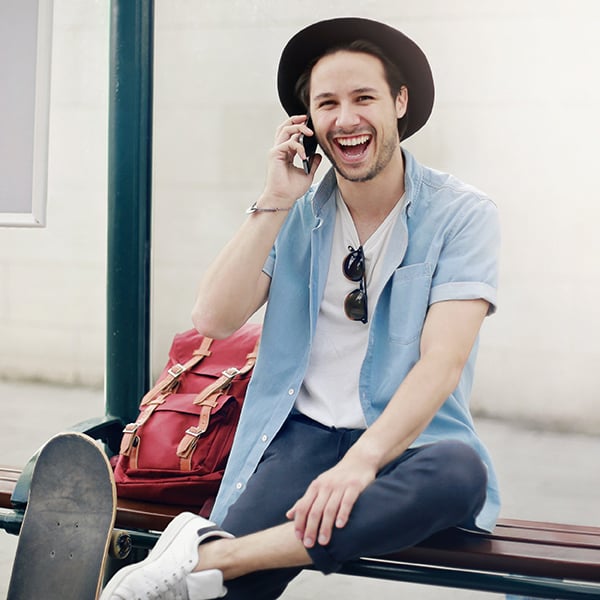 Contact Us Form:
Use this form to get in touch with a Peach State representative. We'll respond as quickly as possible during regular business hours.

IMPORTANT: Do NOT submit your member number, account numbers, social security number, or other sensitive information through this form.
Please do NOT use email to request transactions to your account.
All Peach State Branch Locations
Frequently Asked Questions
These are a few of the commonly asked questions about Peach State.