Loans by Phone
Whether you're searching for a new car, interested in opening a Visa Credit Card, or need a personal loan, our Loans by Phone Call Center makes applying for a loan easy!
Flexible Apply for and close your loan from anywhere! No need to visit a branch. 1
Secure DocuSign makes it easy to securely sign loan documents electronically.1
Safe Your member number and security questions are required to get started.
Get Started Call 770.580.6000 to speak with one of our lending specialists today!
---
1 Some loans may require additional documents to be signed in person, at a branch.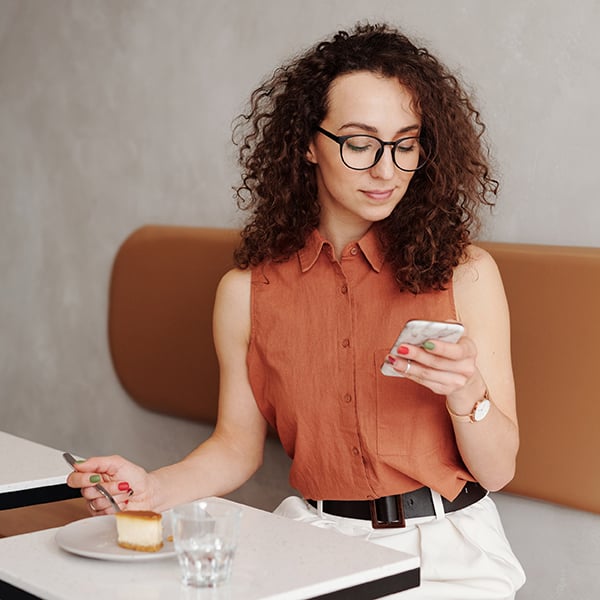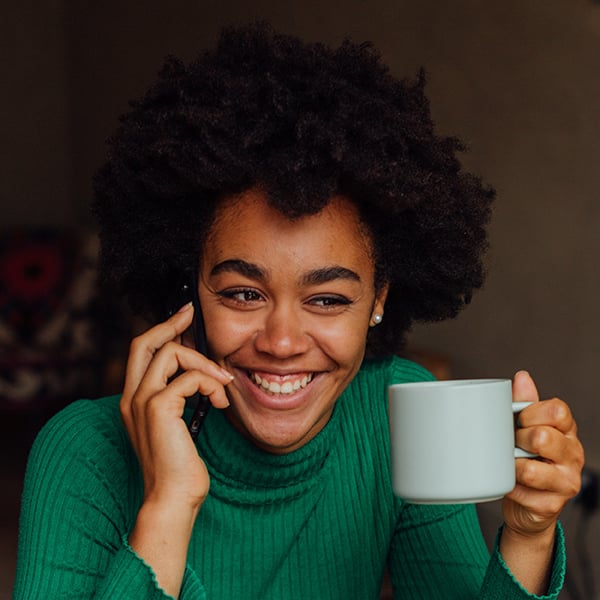 24-Hour Telephone Banking
MemberLine
Convenient account access 24 hours a day, seven days a week! Simply call 770.338.4180 to get started.
Manage Accounts Make balance inquiries, transactions, and more!
Request a Check Have a check mailed to you.
Card Controls Report your debt card or ATM card as lost or stolen.
Card Activation Activate your new debt card or ATM card.
Mobile Banking
Stay connected to your finances anywhere, anytime! Our free Mobile Banking App is available in the Apple App Store and the Google Play Store and offers a full suite of digital banking services in the palm of your hand.2
Accounts View account balances and your transaction history. Deposit checks easily with Mobile Check Deposit.
Instant Transfers Transfer money between accounts or to other people easily. Full control is at your fingertips!
Pay Bills No need to be tethered to a computer or your mailbox. Pay on the go!
Alerts and More Receive low balance alerts, large transaction alerts, and more.
---
2 The Peach State FCU Mobile App and the services provided within do not have a fee. Based on your wireless plan and mobile carrier's offering, additional message data charges and foreign transaction fees may apply.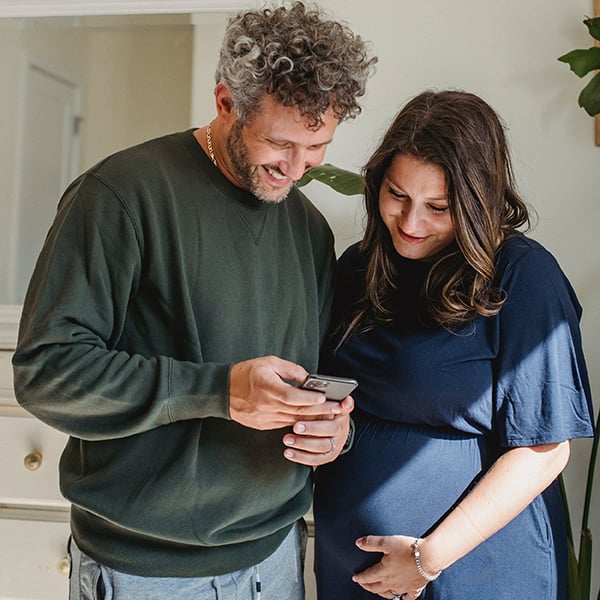 Mobile Wallet
Store your Peach State Visa Debit Card in your Mobile Wallet and you can securely make every day purchases with your phone.
It's Fast No need to search for your card, just use your phone. You don't even have to open an app!
It's Easy Add your Peach State Visa Debit Card to your Mobile Wallet the same as any other card.
It's Simple Simply swipe up on your phone's home screen or tap to activate the free wallet feature.3
It's Secure No card information is stored on your phone and no card number is sent to the store.
---
3 Peach State FCU does not charge for Mobile Wallet services. Depending on your service plan, standard text messaging and data rates may apply.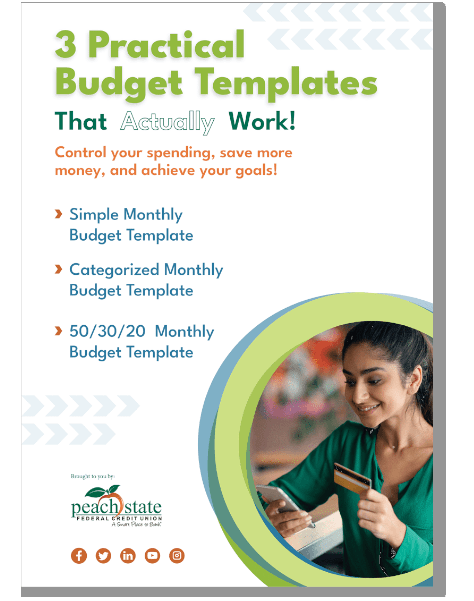 3 Free Templates!
Budgeting Templates
Stay in control of your finances! These budgeting templates make it easy to stay on top of your monthly spending and create good habits.
Fillable online
Calculates in real-time
Easy to use and understand
Frequently Asked Questions
These are a few of the commonly asked questions about Peach State's digital services.
For even more FAQs, check out our Member Knowledge Base.