Term Share Certificates (or CDs) Features
Put your hard-earned money to work and enjoy this risk-free investment. It's a guaranteed way to earn more money on your savings!
Great Rates We offer highly competitive rates to help you build your savings.
Variety of Term Options Choose a term between 6 months and 5 years that works for your needs.
Guaranteed Returns Term Share Certificates (or CDs) are a safe, guaranteed, risk-free investment.
Low Minimum Deposit Open with as little as $1,000.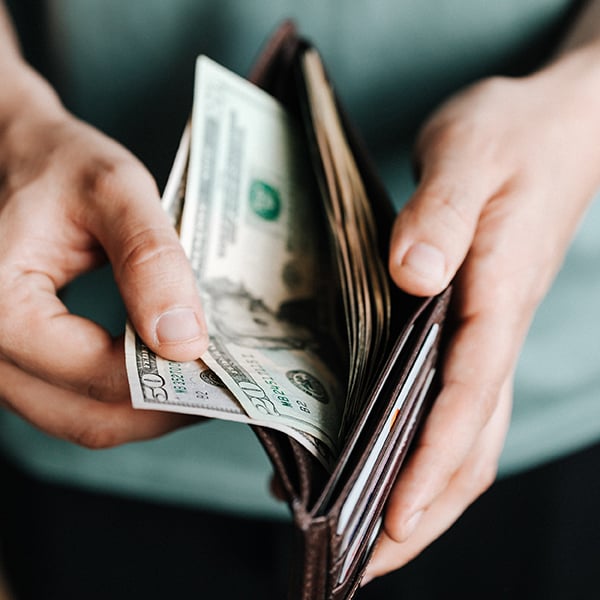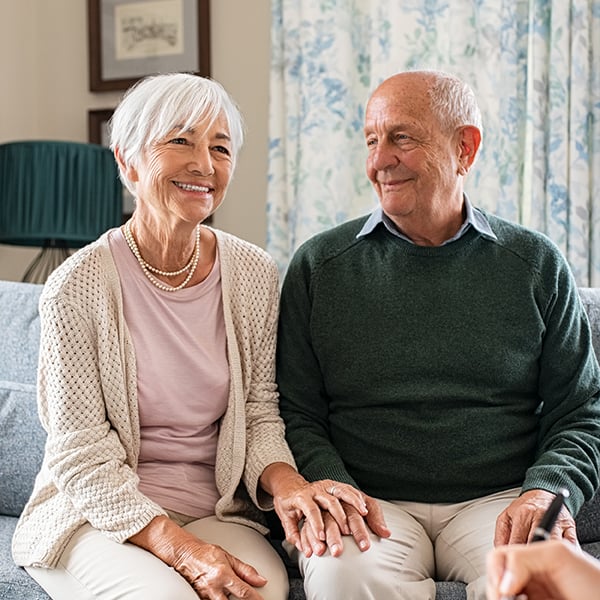 INVEST IN YOUR FUTURE
What is a Term Share Certificate (or CD)?
Term Share Certificates (or CDs) are an investment that offers guaranteed returns on your deposits. If you have extra savings, you can invest some of those savings in a Term Share Deposit (or CD) that will pay you higher dividends than a standard Savings Account. Term Share Certificates (or CDs) are available with terms of six to 60 months and offer competitive rates of return. You can rest assured knowing that you can reach your savings goals.
Save for college.

Open as a gift for a loved one.

Save in your golden years without the risk.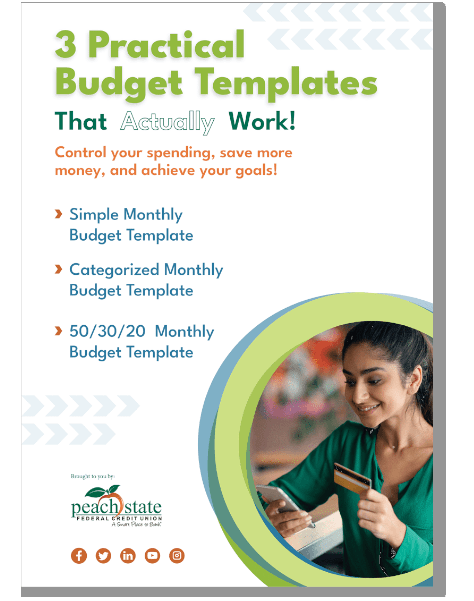 3 Free Templates!
Budgeting Templates
Stay in control of your finances! These budgeting templates make it easy to stay on top of your monthly spending and create good habits.
Fillable online
Calculates in real-time
Easy to use and understand
Frequently Asked Questions
These are a few of the commonly asked questions about Peach State's services.