LIMITED TIME OFFER
Bring Magical Moments to Life with a Holiday Loan!
Take advantage of 2% off our normal Personal Loan rates for a term of up to 12 months.1 But hurry, this offer won't last long!

1 APR – Annual Percentage Rate. Subject to credit approval. Rate and payment will vary depending on each individual's credit history. Term of up to 12 months. Estimated monthly payment of $87.22 per $1,000 borrowed for loans with APR as low as 7.9%. Must qualify for Peach State membership and loan. Offer requires automatic payment. A $15 loan application fee is charged for processing. Terms and conditions are subject to change. Offer may expire at any time.
Personal Loans and Unsecured Loans
Personal Loans, also known as Unsecured Loans, can be an affordable way to pay for big events or special travel plans, and might even alleviate stress caused by unforeseen circumstances.
Low-Cost We offer competitive Personal Loan rates and flexible terms. View Rates
Affordable Avoid stress with an affordable monthly payment.
Local Decisions Can provide you with fast access to cash when you really need it.
Made for You Use a Personal Loan for travel, big events, or unexpected expenses.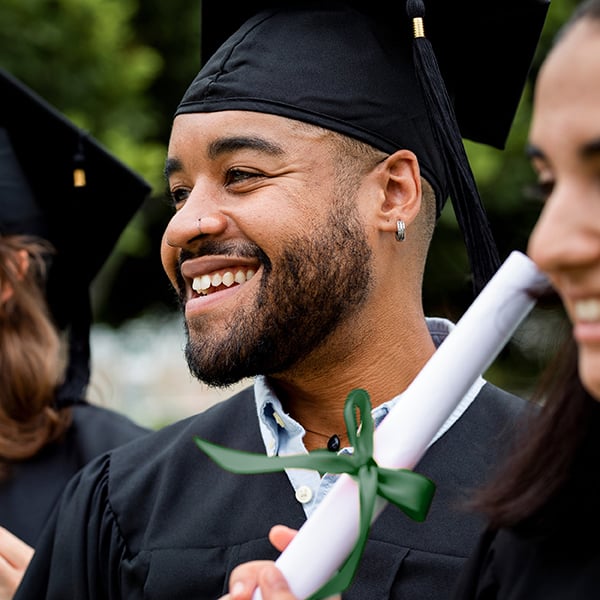 Personal Loan Calculator
Success! Your calculator results have been emailed. Please fill all the fields.
Personal Loan Calculator
Find your perfect payment! Try a few different rates and terms to see what works for your budget and then email the results to yourself.
---
Terms available up to 48 months. Your actual term and payment will be provided upon acceptance of a Peach State FCU loan. This calculator is for informational purposes only and its use does not guarantee an extension of credit.
Affordable Personal Loans
Use the rate table below to calculate what your monthly payment might look like. When you're ready, start your application.
Local Decision Making
Our team will keep the application process straightforward, and you'll feel comfortable working with our friendly and knowledgeable lending professionals.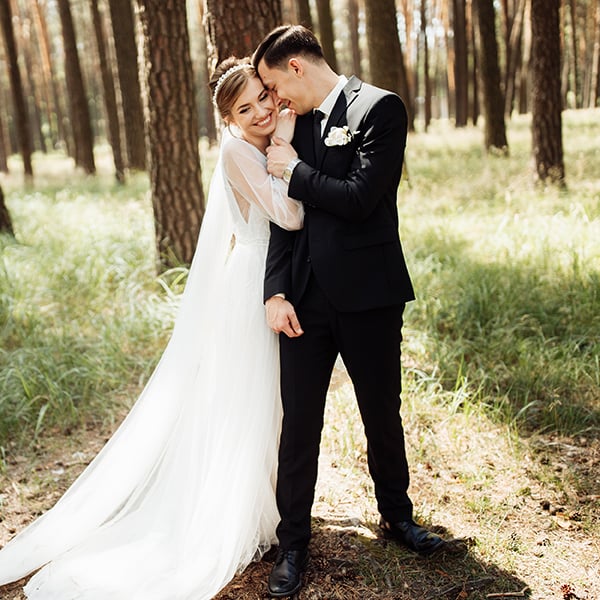 NEED MONEY FAST?
Personal Loans to Fit Your Needs
Whether you're looking to plan your next big adventure or you're facing an unexpected expense, our affordable Personal Loans offer a responsible way to manage your financial needs.
Handle financial emergencies in a responsible manner.

Make memories with a special event or dream vacation.

Cover college expenses to further your education.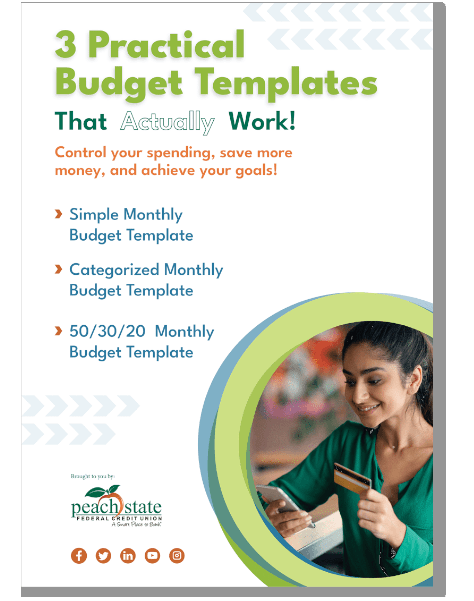 3 Free Templates!
Budgeting Templates
Stay in control of your finances! These budgeting templates make it easy to stay on top of your monthly spending and create good habits.
Fillable online
Calculates in real-time
Easy to use and understand
Frequently Asked Questions
These are a few of the commonly asked questions about Personal Loans.