Peach State Federal Credit Union
Who We Are
Originally founded in 1961 as Gwinnett Teachers Credit Union, Peach State currently serves 75,000+ members throughout Georgia and South Carolina. In 2012, the Board of Directors voted to change the credit union's name to Peach State Federal Credit Union to better reflect our membership base. Learn more about membership at Peach State.
In the video, you can hear about the history of Peach State from the families of two of our founding members, several long-time Board members, our first full-time employee, and our President/CEO, Marshall Boutwell.
As a financial cooperative, it is our mission to meet the needs and exceed the expectations of our member-owners.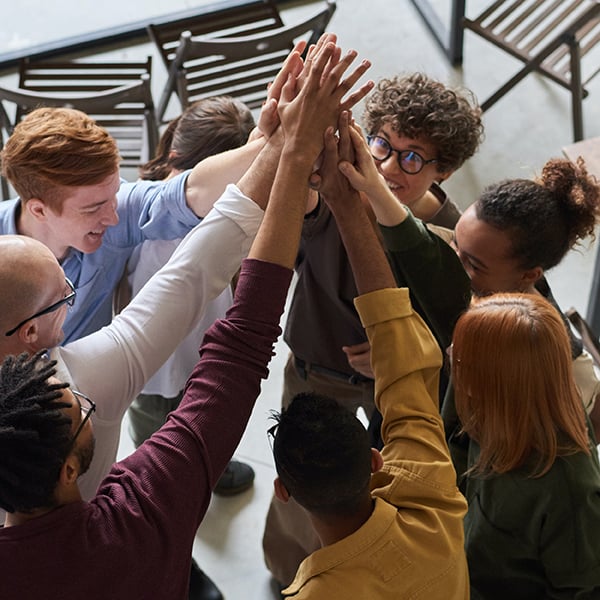 LOCAL CREDIT UNION • GUIDING VALUES
Our Core Values
At Peach State, our members and employees come first! Each day we achieve our mission guided by the following values:
Commitment
Community
Education
Excellence
Integrity
Passion
Respect
Service
Teamwork
Trust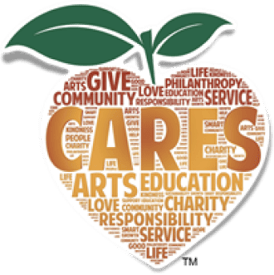 We Created Our Own Foundation For
Meaningful Community Impact
The Peach State FCU C.A.R.E.S. Foundation is supported by our C.A.R.E.S. Visa Debit Card program as well as contributions from outside donors. For every purchase made with a Peach State Visa Debit Card, Peach State will donate a nickel to the C.A.R.E.S. Foundation, which supports non-profits, school systems, and the arts in the communities within our footprint.1
1 $0.05 per transaction of Peach State Federal Credit Union's merchant interchange income from our Visa Debit Card program is used to benefit the communities we serve. Peach State will determine where/how funds are disbursed. This does not affect members' accounts, nor will any member information be disclosed. You will not incur any additional fees or charges from this program. Merchant interchange income is derived from fees that a merchant pays to accept credit/debit card payments. The C.A.R.E.S. program may or may not apply to ATM transactions, certain commercial transactions, or other transactions not processed by Visa.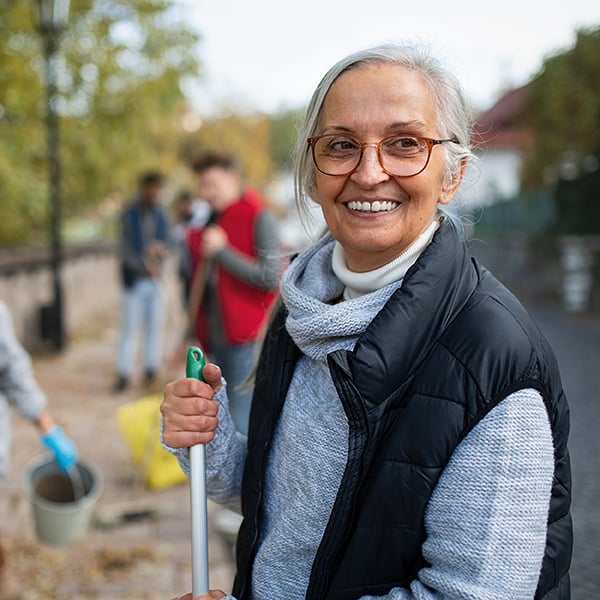 Member Testimonials
Peach State gave me a second chance when other financial institutions turned me down. They worked with me to patch up my finances, equipped me with the tools to better manage my finances and even helped me rebuild my credit. Thank you, Peach State Credit Union.
I opened a Savings and Checking Account on a Friday in under 20 minutes. I was so impressed, I returned the next day to add my fiancé to the account! The staff was super helpful and professional.
For years we grew more frustrated with the big bank we used. Peach State answered all questions and made switching easy. Our only regret is that we didn't make the switch sooner. Thank you for serving your members' needs.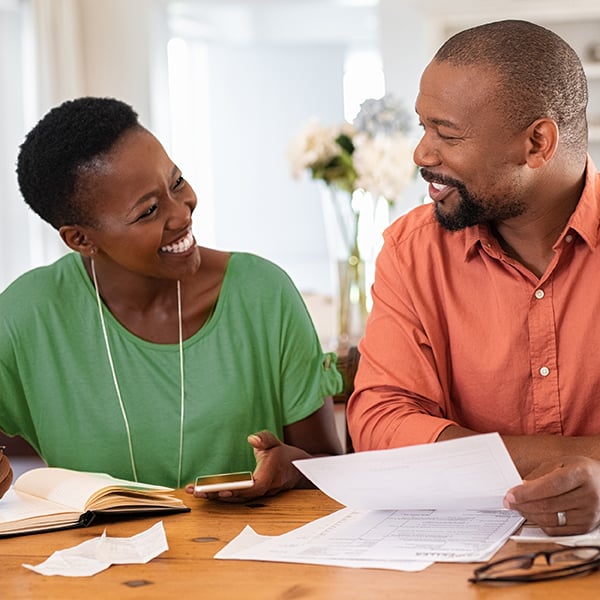 PEACH STATE FEDERAL CREDIT UNION CERTIFICATION
Community Development Financial Institution (CDFI)
Peach State is proud to have been certified by the U.S. Department of the Treasury as a Community Development Financial Institution (CDFI), which recognizes our support for underserved communities.
CDFIs are dedicated to delivering responsible, affordable lending to help disadvantaged people and underserved communities to join the economic mainstream. Learn more about how we do this.


We Believe In Transparency
We are proud of our credit union and believe that each and every member-owner should have full access to our latest financial information and annual report.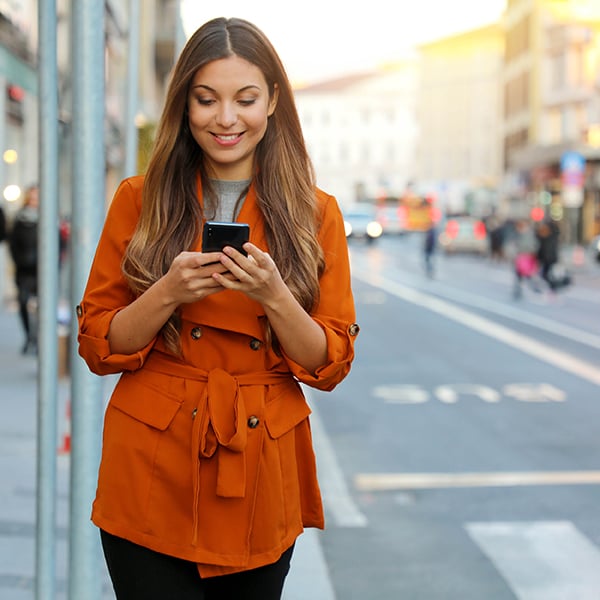 The Credit Union Difference
Credit unions are committed to service and have been since their beginning in 1852. The credit union concept is a simple one: People working together and pooling their savings to create a valuable credit resource not otherwise available to them.

These guiding principles of the early credit union movement are still alive today. Credit unions may look like banks in many ways, but their primary purpose – service to members – hasn't changed. Part of this service is taking credit union profits in excess of expenses and reserves, and returning them to members. This is done in the form of lower loan rates, higher savings rates and lower fees. It's what makes credit unions different and sets them apart from other financial institutions. It's what makes a member more than just a customer. Credit unions are people helping people.
Credit Unions vs. Banks
Although banks and credit unions have similar offerings, there are important characteristics that set them apart. Understanding the differences can help you make the best decisions for you and your family.
Philosophy vs. Business Model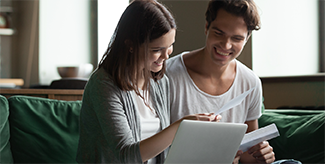 Credit Union
Not-for-profit financial cooperatives that advocate financial education, smart saving habits and sound credit use to enrich the lives and financial well-being of its member-owners.
Bank
A for-profit financial institution aimed at maximizing profits for stockholders.
Member-Owners vs. Customers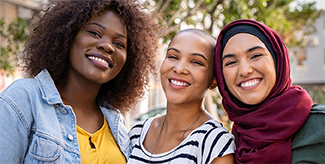 Credit Union
Credit unions have members-owners who have equal stake in the organization.
Bank
Banks are owned by stockholders and investors. Customers do not have equal ownership in the organization.
Stewardship vs. Management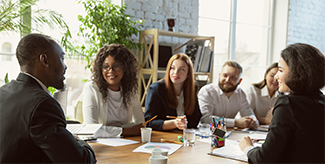 Credit Union
Governed by volunteer Board of Directors elected by its members whose main purpose is to safeguard the credit union and its members.
Bank
Governed by paid, elected Board of Directors chosen by stockholders. They are legally bound to make decisions in favor of stockholders, not customers.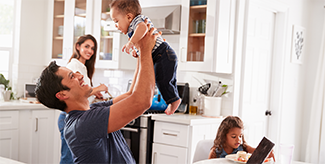 Credit Union
Profits earned above expenses are returned to members in the form of lower fees, lower loan rates and higher earning on savings accounts.
Bank
Banks maximize profits for stockholders, often offering little to no return to customers.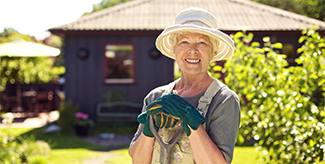 Credit Union
Exempt from corporate income tax because they are not-for-profit financial cooperatives that return profits to their members.
Bank
Not exempt from corporate income tax because they are for-profit organizations that return profits to their stockholders.
The Credit Union Cooperative Principles
Democratic Control: One member, one vote.
Open Membership: Membership fosters community.
Non-discrimination: All are welcome at a credit union.
Distribution to Members: Profits are returned to member-owners, not stockholders.
Building Financial Stability: Credit unions are reliable and build their reserves to ensure continued service to members.
Service to Members: Credit union services are intended to improve the economic and social well-being of members.

Cooperation Among Cooperatives:

Credit unions cooperate with each other to best serve the interest of their members and communities.

Social Responsibility:

Credit unions seek to bring about human and social development. 1/3 of American credit unions are designated low-income.
Ongoing Education: Credit unions provide financial literacy education to help enrich the lives of members.
Frequently Asked Questions
These are a few of the commonly asked questions about Peach State.