BECOME A SELECT EMPLOYEE GROUP
Expand employee benefits WITHOUT increasing your costs!
Your staff will have access to a full suite of quality financial products and services including checking and savings accounts, digital banking services, competitive auto and home loan rates, Visa Credit Cards and so much more!
Businesses and organizations that become a Select Employee Group (SEG) will receive employee benefit packages including:
Financial Education Our team offers FREE on-site or virtual financial education for your staff.
BD Team Rep You'll have a local Business Development Representative to discuss services and benefits.
Easy Set-up We offer a seamless experience for HR leaders and employees.
Personal Accounts Peach State offers a full suite of personal account and lending options!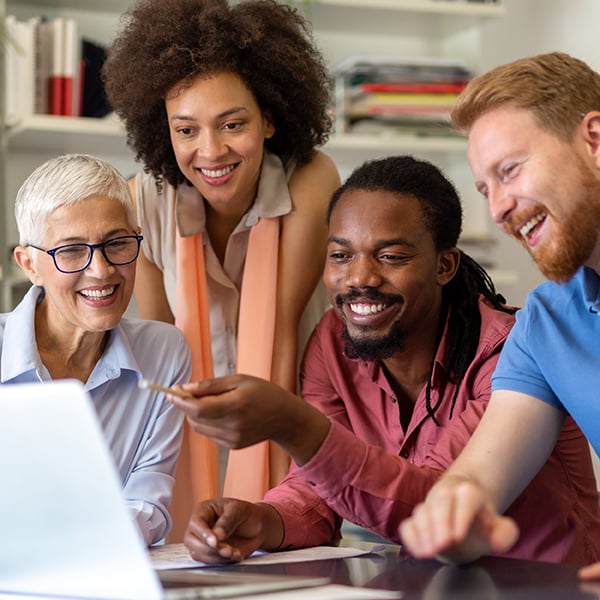 Claim Your FREE SEG Benefits Brochure
This benefits brochure outlines the membership offerings available for your employees and the services available for your company. Grab your free copy now and let us know if you have any questions would like more information.
Founded By Teachers!
Watch to learn more about Peach State and you'll see why we're a perfect fit for your business. We were founded by community members (teachers in fact) and we continue to support and serve our communities with pride today.
BUILD FINANCIAL WELLNESS
Our Team is Your Team!
Your Peach State Business Development team can provide a variety of additional benefits to you and your employees.
Seminars/Webinars: We come to you and bring the resources your employees need to help them succeed at managing their personal finances!
Promo Days: From employee appreciation days to wellness luncheons or major celebrations, we can create an event just for you!
Business Services: We have a wide range of services to help you efficiently manage your business – with one-on-one personal service from your dedicated BD Representative!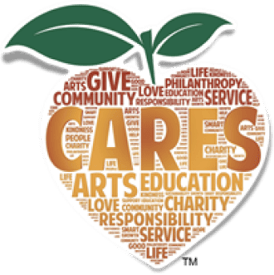 Your Employees Will Make A BIG Difference With Every
Purchase with the Card that C.A.R.E.S.!
The Peach State FCU C.A.R.E.S. Foundation is supported by our C.A.R.E.S. Visa Debit Card program as well as contributions from outside donors. For every purchase made with a Peach State Visa Debit Card, Peach State will donate a nickel to the C.A.R.E.S. Foundation, which supports non-profits, school systems, and the arts in the communities within our footprint.1
Your employees can have a significant impact on supporting community groups simply by shopping!
1 $0.05 per transaction of Peach State Federal Credit Union's merchant interchange income from our Visa Debit Card program is used to benefit the communities we serve. Peach State will determine where/how funds are disbursed. This does not affect members' accounts, nor will any member information be disclosed. You will not incur any additional fees or charges from this program. Merchant interchange income is derived from fees that a merchant pays to accept credit/debit card payments. The C.A.R.E.S. program may or may not apply to ATM transactions, certain commercial transactions, or other transactions not processed by Visa.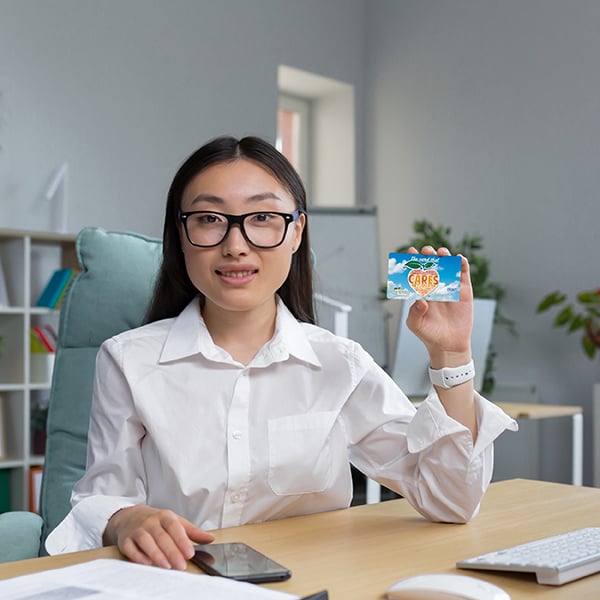 The Team That Works for You
Peach State's Business Development team is located throughout our service area, so help is always nearby. Find your area's representative below and contact us when you're ready to set up your staff for financial success!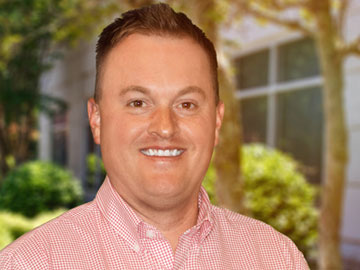 Ryan Hawk
Executive Director of Business Development & Community Outreach
Ryan leads the Business Development team to help more people reach their financial goals by working to expand the credit union's field of membership. He also serves on the Peach State FCU C.A.R.E.S. Foundation Board of Directors working to deepen community involvement through charitable initiatives.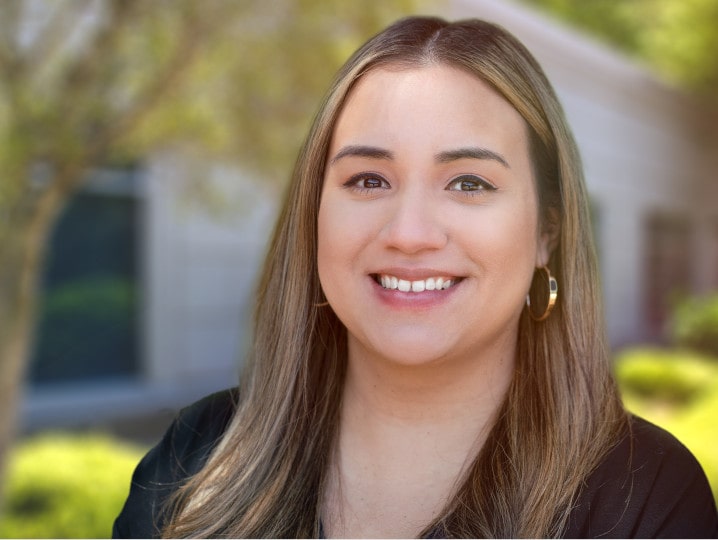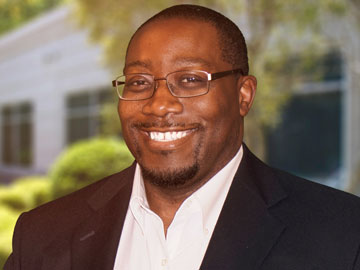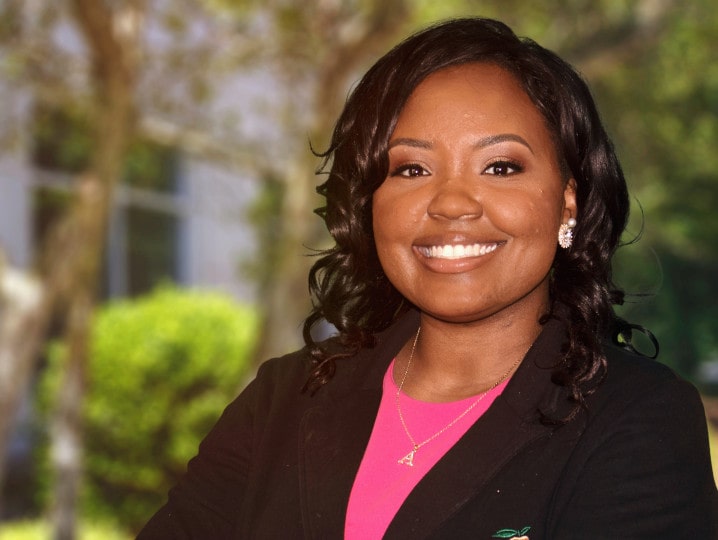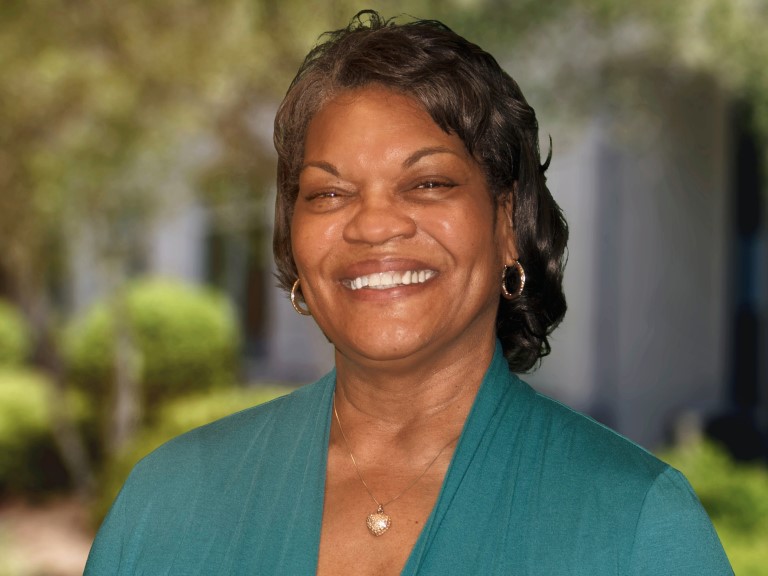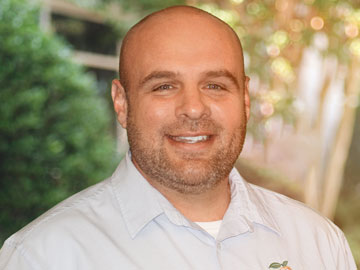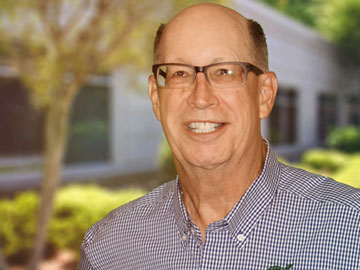 Become a Select Employee Group Today:
Becoming a Select Employee Group is easy! Complete the form below and we'll be in touch. You will need to upload a request on your company letterhead addressed to our Board of Directors. Complete this letter template on your company letterhead.