Business Savings Account Benefits
By opening a Business Savings Account at Peach State, you and your business will become a member-owner of the credit union. You'll also be a part of something bigger...a smart place to bank!
Accessible 24/7 online and mobile account access.
Earn Dividends Earn dividends monthly on the average daily balance.2
Low Minimums Low $5 minimum balance requirement.1
No Monthly Fees We don't charge monthly savings account fees.
1 Must be an existing member, eligible to become a member through our Field of Membership, or business must join as a Select Employee Group (SEG). An initial deposit of $5 is required to maintain your stake in the credit union, and there is a one-time membership fee ($5) and USA Patriot Act recovery fee ($5). All members must maintain a $5 balance in their Savings account to remain a member-owner and demonstrate regular activity in their account to keep it open.

2 You must maintain a minimum $100 balance in order to earn dividends.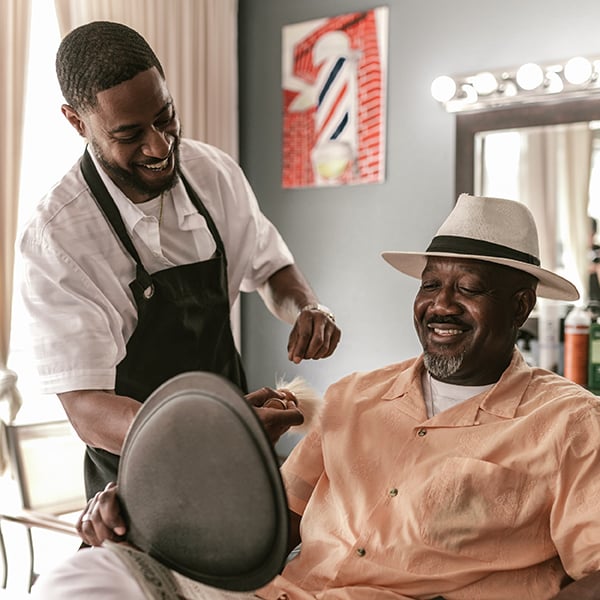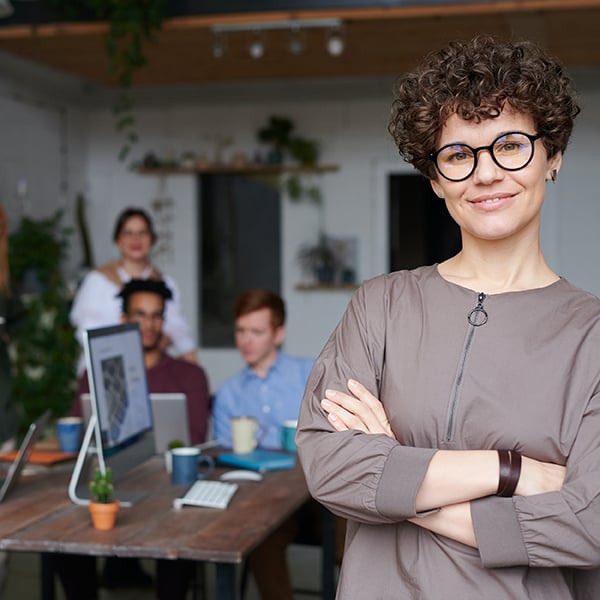 SAVE WITH CONFIDENCE
The Best Business Bank Account For Saving
When you save your hard-earned money in a Peach State Business Savings Account, your business becomes a member-owner of the credit union. Choosing to bank with Peach State is a smart choice for you and your business!
Bank with a financial institution that gives back to the community through the Peach State FCU C.A.R.E.S. Foundation.


All of your savings at the credit union are federally insured by the National Credit Union Administration for up to $250,000, so rest assured that your money is safe. Your accounts are also insured up to an additional $750,000 with coverage by Excess Share Insurance Corporation (ESI), a licensed insurance company, for combined coverage of up to $1,000,000.

Receive quarterly statements and enjoy 24/7 online access to your account details.
Frequently Asked Questions
These are a few of the commonly asked questions about our Business Accounts and Services.