Peach State C.A.R.E.S.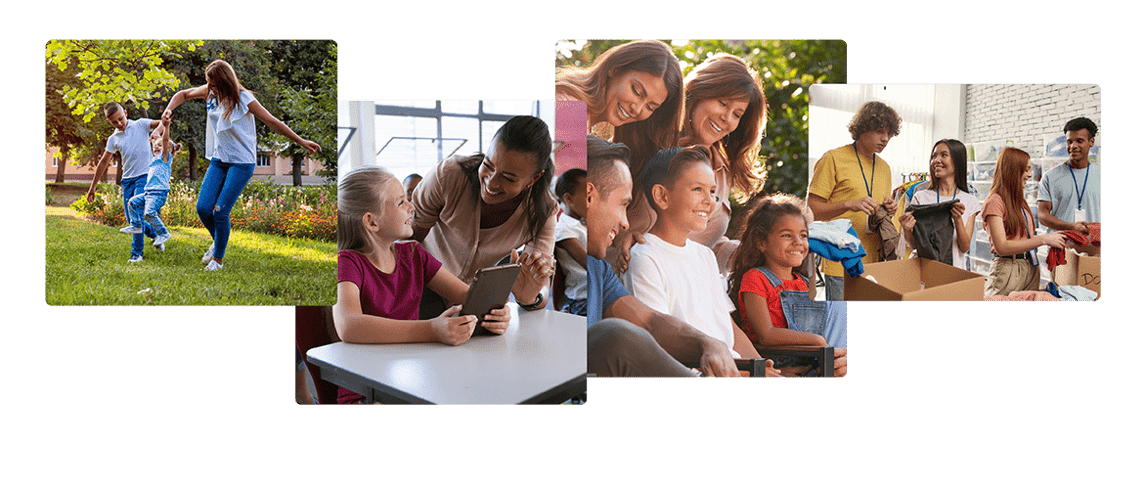 Showing We CARE
Each year, Peach State donates time, materials, and money to organizations in our service area through the Peach State FCU C.A.R.E.S. Foundation.

To request a donation or sponsorship for your organization or event, please complete the Sponsorship Donation Request Form.

178

$2M+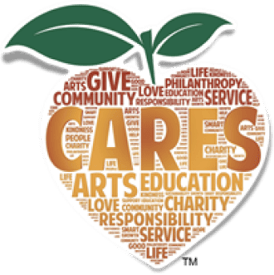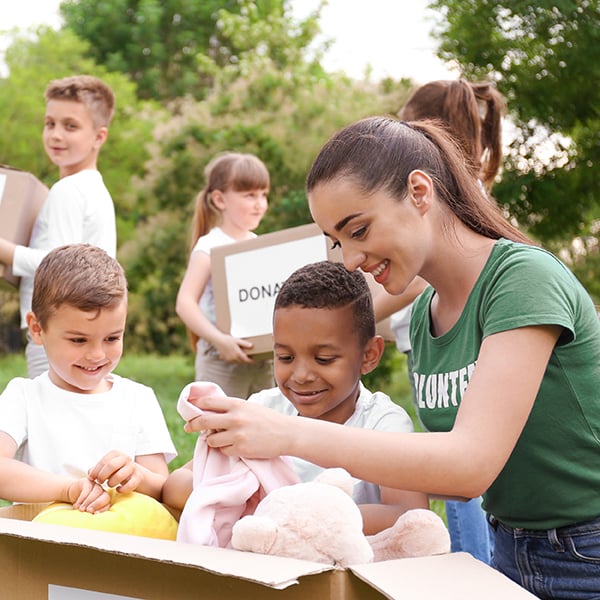 How It Works
The C.A.R.E.S. Foundation is supported by our C.A.R.E.S. Visa Debit Card program as well as contributions from outside donors. For every purchase made with a Peach State Visa Debit Card, Peach State will donate a nickel to the C.A.R.E.S. Foundation, which supports non-profits, school systems, and the arts in the communities within our footprint.1
---
1 $0.05 per transaction of Peach State Federal Credit Union's merchant interchange income from our Visa Debit Card program is used to benefit the communities we serve. We will determine where/how funds are disbursed. This does not affect members' accounts nor will any member information be disclosed. You will not incur any additional fees or charges from this program. Merchant interchange income is derived from fees that a merchant pays to accept credit/debit card payments. The C.A.R.E.S. program may or may not apply to ATM transactions, certain commercial transactions, or other transactions not processed by Visa. 
Making a Difference Together
The C.A.R.E.S. Foundation allows you to help in a bigger way by providing an opportunity to make contributions to your communities. A contribution to the C.A.R.E.S. Foundation helps your neighbors through support of local school systems, food bank donations, scholarships for high school seniors and adults continuing their education, the arts and so much more.

Members who use their Peach State Visa Debit Card instead of cash, checks or other cards make a meaningful impact in our community with every purchase!
Sponsorship Requests
Peach State C.A.R.E.S. so that our members and communities may continue to grow.
Peach State shows that we care by reinvesting directly into the community through donations to charitable organizations, and support for the arts and education.
Gifts are presented throughout our service area, and recipients are selected by Peach State staff, Directors of the C.A.R.E.S. Foundation, and Board, Supervisory Committee, and Advisory Committee members. We make every effort to ensure that selections are distributed equitably; however, preference is given to organizations that best align with our Giving Policy and Corporate Social Responsibility Promise.