Finding the perfect place to call home starts with the right Mortgage.
Calculate Your Mortgage Payment
Success! Your calculator results have been emailed. Please fill all the fields.
Mortgage Calculator
Find your perfect home! Try a few different rates and terms to see what works for your budget and then email the results to yourself.
---
Your actual term and payment will be provided upon acceptance of a Peach State FCU loan. This calculator is for informational purposes only and its use does not guarantee an extension of credit.
Low Mortgage Rates
Check out what your rate could be at a term that works for you! When you're ready, start your application!
Our Team Can Help
Peach State's team of mortgage experts are here to guide you through the application, solidify your financing plan, and make sure you find the best solution for your budget!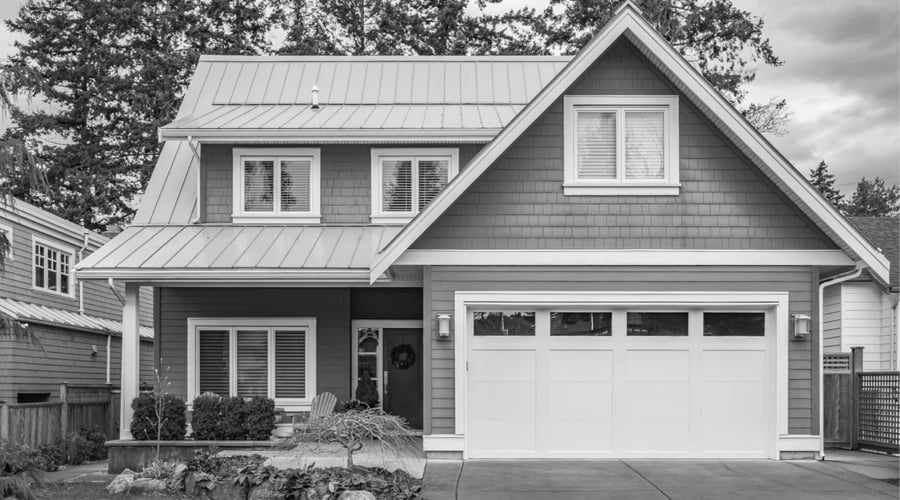 Home Buying and Financing Tools
Our Resource Center offers free blogs, eBooks, guides, calculators, and financial literacy content to help you make the best financial choices for your unique situation.
Here are a few recent resources. To see all of the free content available to you, visit our Resource Center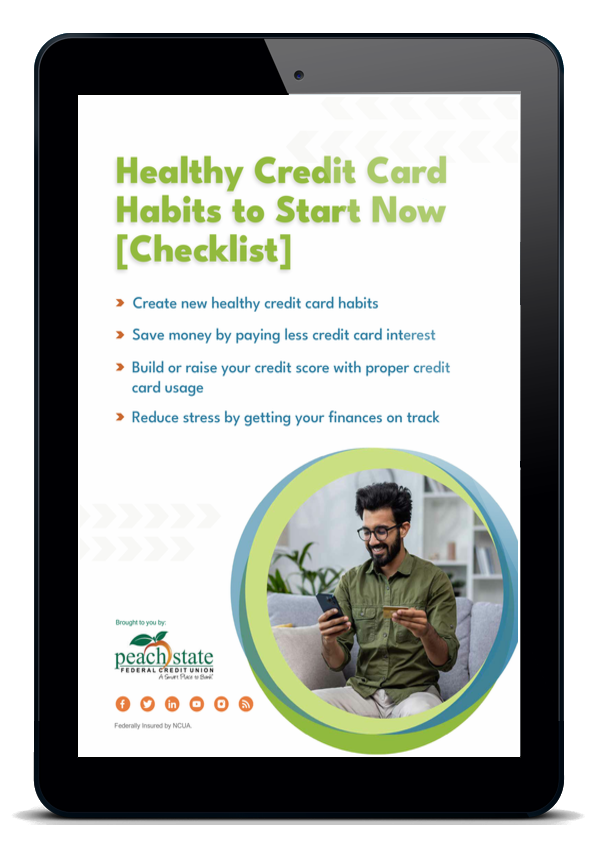 The Credit Card Tips You Need!
Healthy Credit Card Habits to Start Now [Checklist]
If you're a first-time credit card user, an experienced credit card user, or someone who suffered a credit score setback, following our Healthy Credit Card Habits Checklist can improve your financial situation and keep your finances on track.