We're excited to welcome members from Abbeville Community FCU to the Peach State family! Members voted to merge with Peach State and it became effective December 1, 2022. Learn more here: Abbeville Community FCU Welcome Letter.
Discover Your Possibilities for Consolidating Debt
Join Peach State today and you could take advantage of our debt consolidation solutions below. If you need assistance getting started, we'll be happy to help you find the solution that best fits your needs.
We Offer:
Car Payment Calculator
Success! Your calculator results have been emailed. Please fill all the fields.
Auto Loan Calculator
Find your perfect payment! Try a few different rates and terms to see what works for your budget and then email the results to yourself.
---
Your actual term and payment will be provided upon acceptance of a Peach State FCU loan. This calculator is for informational purposes only and its use does not guarantee an extension of credit.
Low Auto Loan Rates
Apply today or check out our auto loan rates to see what your rate could be at a term that works for you!
Front Door Delivery
With Auto Assistance, our vehicle buying service, a personal shopper can find your vehicle and even have it delivered to your door! Send a request for someone to contact you today!1
---
1 Peach State FCU has contracted with Auto Assistance, LLC to make this service available as a convenience to our members. Any manufacturer's warranties are not services of the credit union and are not obligations of or guaranteed by the credit union. The credit union makes no representations as to the services of any provider or any vehicles purchased.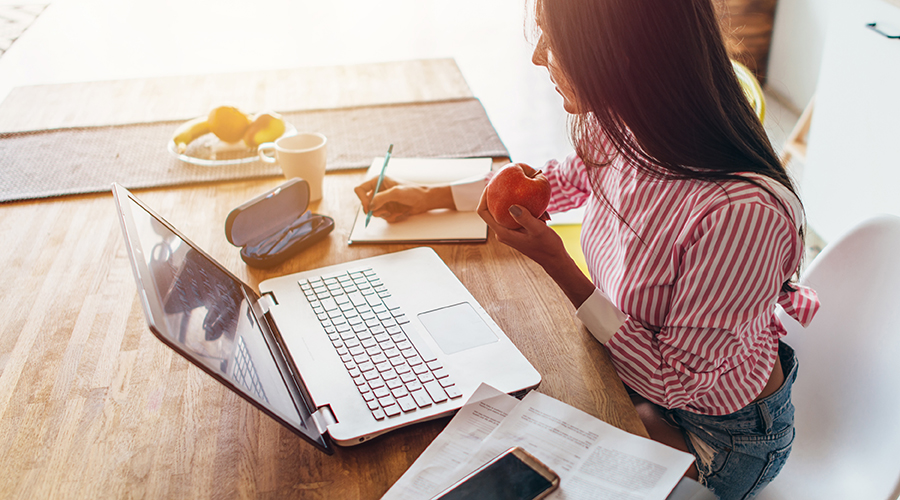 Money Management and Budgeting Tools
Our Resource Center offers free blogs, eBooks, guides, calculators, and financial literacy content to help you make the best financial choices for your unique situation.
Here are a few recent resources. To see all of the free content available to you, visit our Resource Center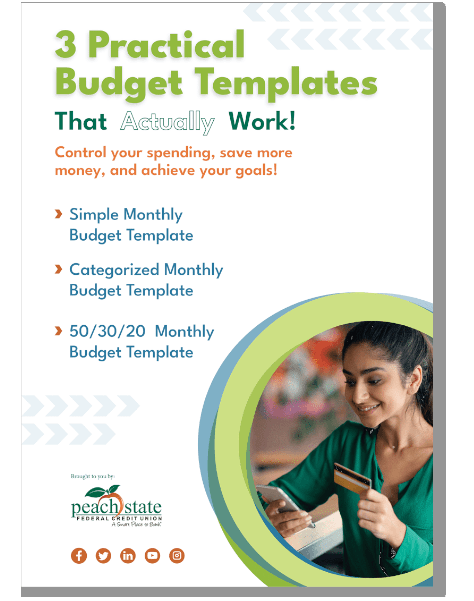 3 Free Templates!
Budgeting Templates
Stay in control of your finances! These budgeting templates make it easy to stay on top of your monthly spending and create good habits.
Fillable online
Calculates in real-time
Easy to use and understand