Smart credit card solutions for achieving
your personal goals.
For Building Credit
Student Platinum with Rewards – a smart move for establishing credit AND earning rewards.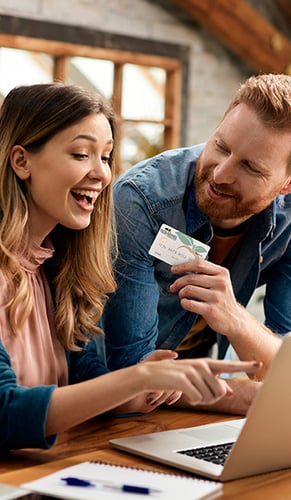 Credit Card Resources and Tools
Our Resource Center offers free blogs, eBooks, guides, calculators, and financial literacy content to help you make the best financial choices for your unique situation.
Here are a few recent resources. To see all of the free content available to you, visit our Resource Center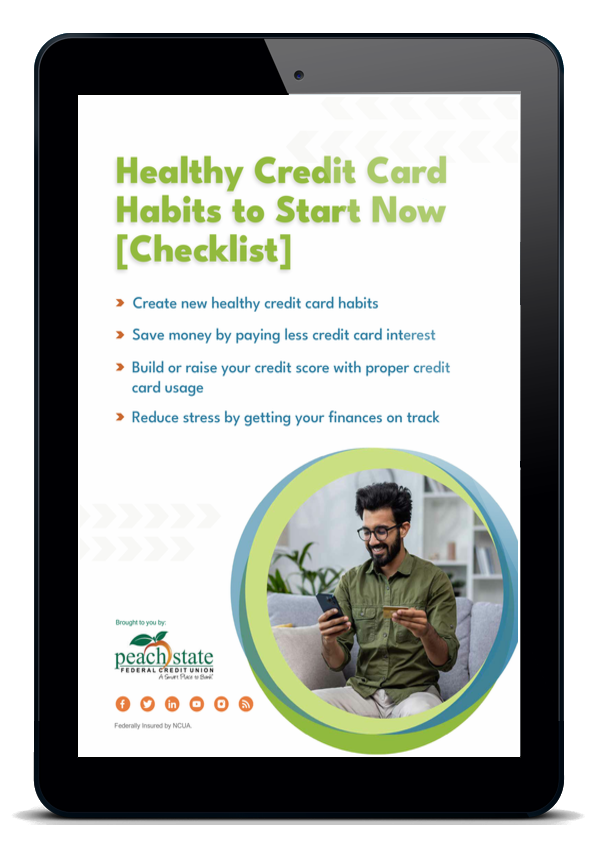 The Credit Card Tips You Need!
Healthy Credit Card Habits to Start Now [Checklist]
If you're a first-time credit card user, an experienced credit card user, or someone who suffered a credit score setback, following our Healthy Credit Card Habits Checklist can improve your financial situation and keep your finances on track.