Fuel Your Next Adventure
The great outdoors awaits! Whether an all-terrain vehicle (ATV) or a side-by-side UTV is on your shopping list, we want you to ride straight to Peach State for your ATV financing needs.
Low Rates Our low-cost loans will meet your needs.
Fast Turnaround Your loan stays local for faster funding.
Great Terms ATV and UTV loan terms fit the size of your purchase.
Fun Awaits! Get the most out of life, while paying the least.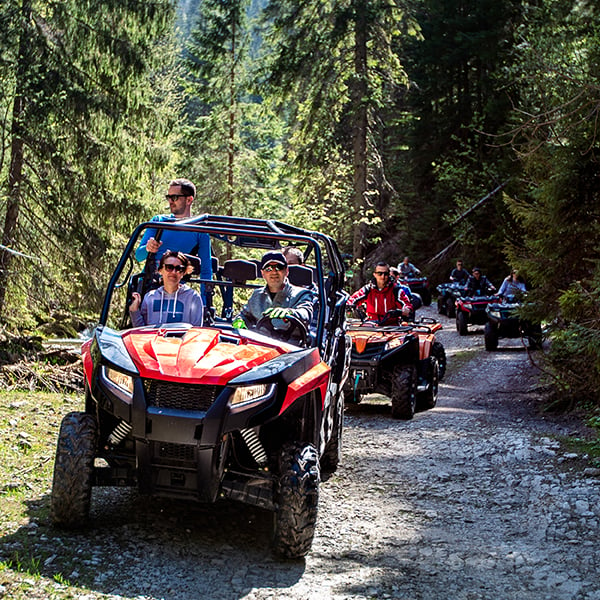 Calculate Your ATV/UTV Loan Costs
Success! Your calculator results have been emailed. Please fill all the fields.
ATV/UTV Loan Calculator
Find your perfect payment! Try a few different rates and terms to see what works for your budget and then email the results to yourself.
---
Your actual term and payment will be provided upon acceptance of a Peach State FCU loan. This calculator is for informational purposes only and its use does not guarantee an extension of credit.
Low ATV/UTV Rates
Use the rate table below to see what your rate could be at a term that works for you! When you're ready, start your application.
Local Decision-Making
With your lending team right here at Peach State, you'll get the answers you need quickly. Apply today.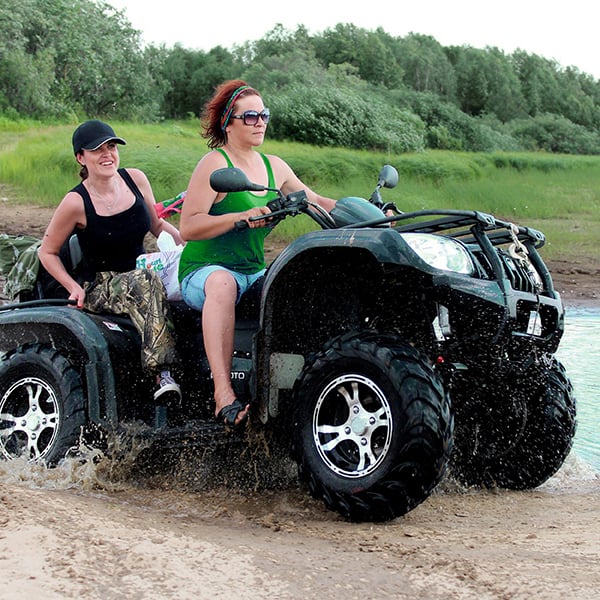 UTV & ATV FINANCING
Get the Most for
Your Money
What are you waiting for? Adventure is calling! Take a ride on your new ATV or side-by-side UTV today with affordable financing through Peach State.
Low rates
Automatic payment options
Get pre-approved to avoid over-spending at the dealer
Flexible terms for new or used vehicles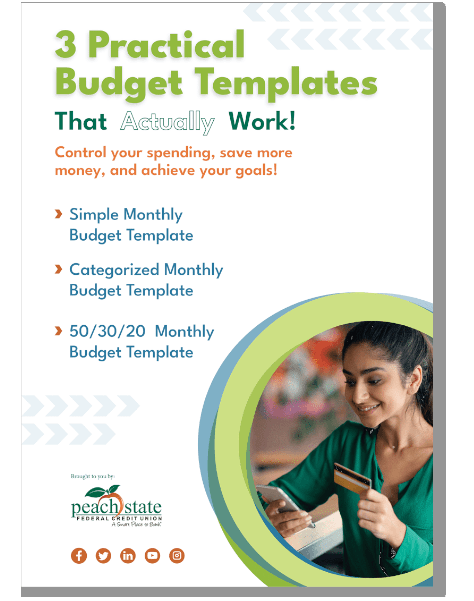 3 Free Templates!
Budgeting Templates
Stay in control of your finances! These budgeting templates make it easy to stay on top of your monthly spending and create good habits.
Fillable online
Calculates in real-time
Easy to use and understand
Frequently Asked Questions
These are a few of the commonly asked questions about Auto Loans.