Money Market Account Benefits
Maximize your earnings with our Business Money Market Account. Earn higher rates of interest on higher balances with this guaranteed investment.
Tiered Rates The higher your savings balance, the more you earn in dividends.
No Monthly Fee No monthly service fee when you maintain a $2,500 daily balance.
Easy Access Access by check, pre-authorized electronic withdrawals, or transfers six times per month.
No Risk Watch your hard-earned business savings grow with guaranteed returns and few restrictions.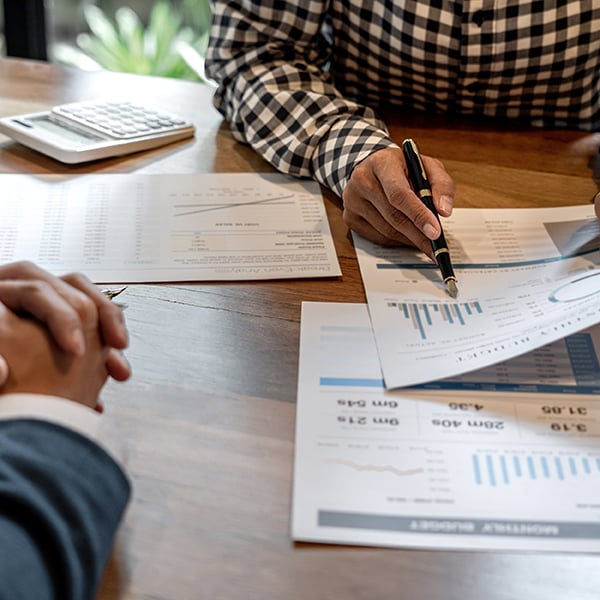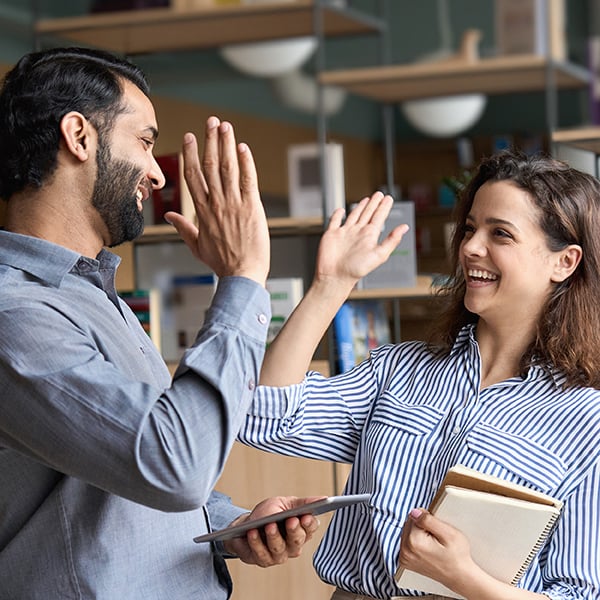 PLAN FOR THE FUTURE
A Business Money Market Account can help you reach your goals!
When you run a business, having adequate cash reserves on hand is essential. Have confidence that with a Business Money Market Account, your money will be working hard for you and will be there when you need it.
Convenient access to funds through writing checks, pre-authorized electronic withdrawals or transfers.
Gives your business flexibility with managing funds.
Earns a higher percentage yield than a regular savings account.
Save for growth, expenses and your business' future.
Frequently Asked Questions
These are a few of the commonly asked questions about Business Accounts.

For even more FAQs, check out our Member Knowledge Base.