We're Here for You
Equipment Financing Solutions
Whether you have commercial equipment or other business needs, Peach State's commercial equipment loans are the solution for your growing company.
Flexible Terms Tailored loan terms offer flexibility for your business needs.
Competitive Rates Our commercial loan rates are competitive in the marketplace.
Keep Growing Our equipment financing solutions allow you to expand your production line.
Fast Answers Your equipment loan application stays local for a faster turnaround.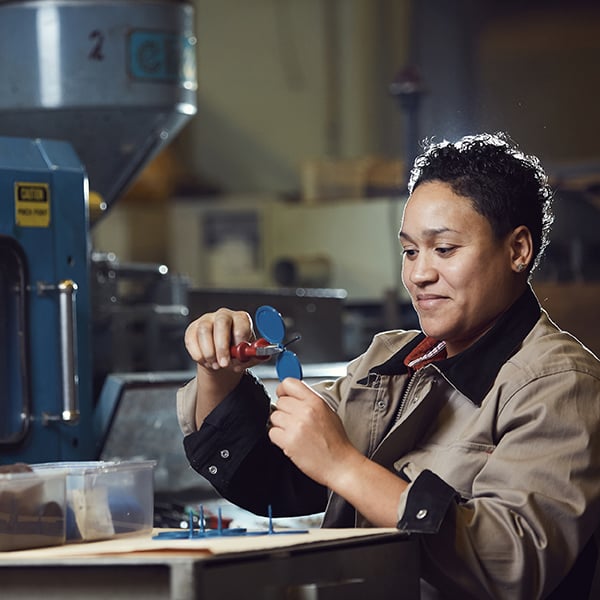 Let's Talk!
Speak with a Business Loan Specialist
If the next step in the growth of your business is to discuss your future plans with a Business Loan Specialist, complete this form and we'll be in touch as quickly as possible.
Our team of experts can help you select the right business loan options for your unique needs. They can also show you business accounts for saving and investing your cash assets, as well as discuss transactional accounts and services like Business Checking and Merchant Services that may fit your business needs.
Frequently Asked Questions
These are a few of the commonly asked questions about our equipment financing.