HELOC Features
If you have equity in your home, a HELOC can offer security and peace of mind for years to come. Whether you have a planned home improvement project or an unexpected life event, you'll have the funds you need.
No Penalty Our Home Equity Line of Credit features no prepayment penalty.
Adjustable Rate Our HELOC is a competitively priced adjustable rate loan.
Access $150K Our Home Equity Line of Credit features funding options up to $150,000.
Closing Costs Our HELOC features low closing costs so you can count on extra savings.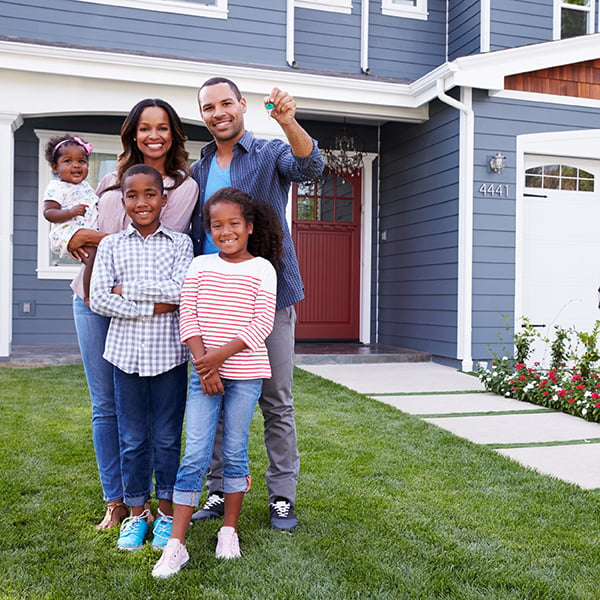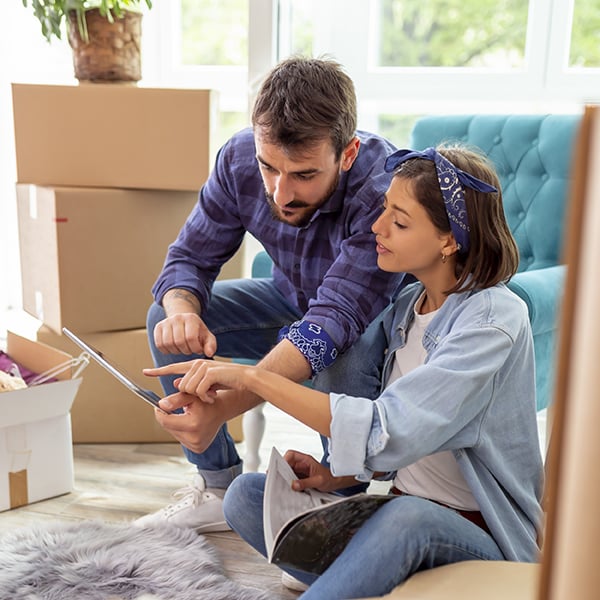 MAKE A DIFFERENCE
A Home Equity Line of Credit can change and improve your future!
With convenient access to your line of credit through Online Banking, at local branch or by calling our Loans by Phone Center at 770.580.6000, you can be confident your funds will be ready when you need them most.
Home addition or backyard oasis
Fund an investment property
Wedding or vacation of a lifetime
Education or medical expenses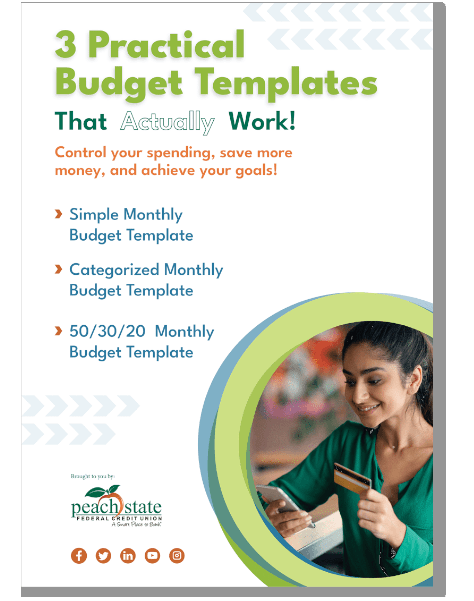 3 Free Templates!
Budgeting Templates
Stay in control of your finances! These budgeting templates make it easy to stay on top of your monthly spending and create good habits.
Fillable online
Calculates in real-time
Easy to use and understand
Frequently Asked Questions
These are a few of the commonly asked questions about Home Equity Lines of Credit.