Secure Loans for Bad Credit
Build or Repair Your Credit with a Share Secured Loan
A Share Secured Loan is great for first time borrowers or if you need to repair your credit. You can focus on making affordable monthly payments while funds are secured with deposits in a savings or share certificate account.
Reduced Risk Build credit while securing your loan with funds in your own Savings Account.
Rebuild Credit Consider taking out a secure loan if you have bad credit. You'll build a new path to financial wellness.
For Ages 18+ Looking for ways to help your young adult build credit? A Share Secured Loan might be just the solution!
Low Rates You'll enjoy lower rates with a Share Secured Loan. Apply today to begin building your credit!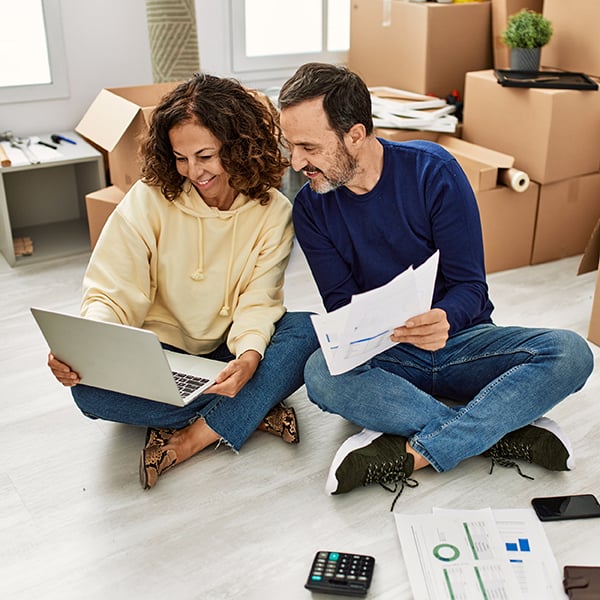 Share Secured Loan Calculator
Success! Your calculator results have been emailed. Please fill all the fields.
Calculate Your Share Secured Loan Payment
Find your perfect payment! Try a few different rates and terms to see what works for your budget and then email the results to yourself.
---
Maximum term is 4 years. Your actual term and payment will be provided upon acceptance of a Peach State FCU loan. This calculator is for informational purposes only and its use does not guarantee an extension of credit.
Low Rates for a Secured Loan
Use the rate table below to see what your rate could be at a term that works for you! When you're ready, start your application.
We're Here to Help
Contact one of our friendly loan specialists to give you guidance and support as you work to build a solid financial future.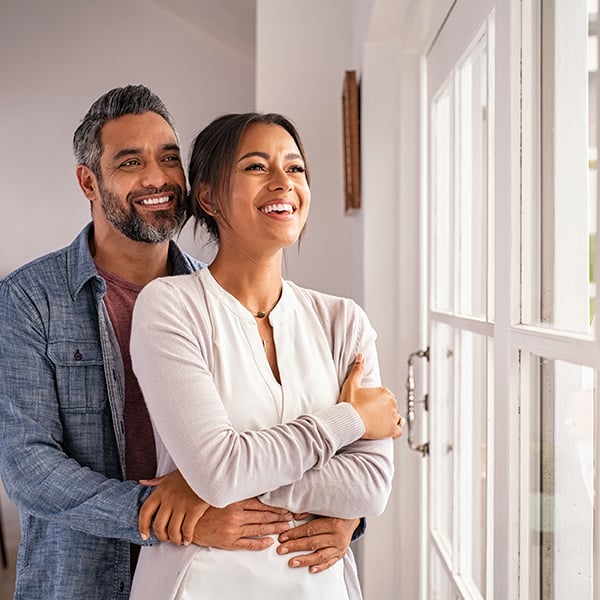 SHARE SECURED LOANS
Can Be Used For Any Purpose!
If you're about to make a large purchase but don't want to drain your savings, a Share Secured Loan may be the perfect solution!
Great option for borrowers who don't want to withdraw money for a purchase.

Share Secured Loans typically have the most attractive interest rates.

You'll continue to earn dividends on your savings.

Enjoy no pre-payment penalties.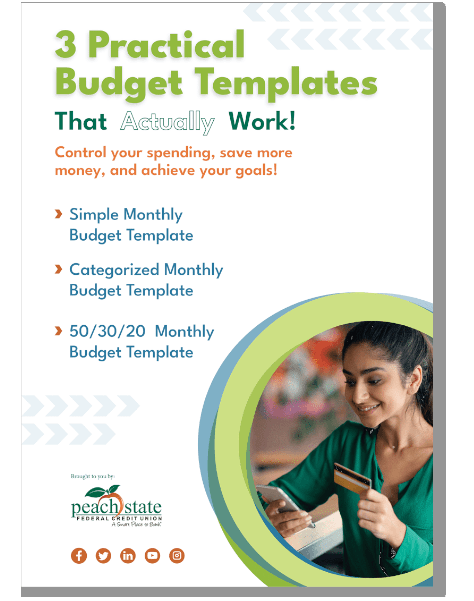 3 Free Templates!
Budgeting Templates
Stay in control of your finances! These budgeting templates make it easy to stay on top of your monthly spending and create good habits.
Fillable online
Calculates in real-time
Easy to use and understand
Frequently Asked Questions
These are a few of the commonly asked questions about Share Secured Loans.