Direct Deposit Features
Save time by getting your paycheck, social security, or other recurring check deposited directly into your Peach State Checking or Savings Account.
It's Fast No more waiting for checks in the mail. Your money will be available right away on pay day.
It's Secure Never worry about a check getting lost or stolen in the mail. Enjoy added protection against fraud.
It's Convenient Eliminate time consuming trips to the branch to cash checks or waiting for checks to clear.
It's Efficient Check your balances any time with online banking, mobile banking or MemberLine.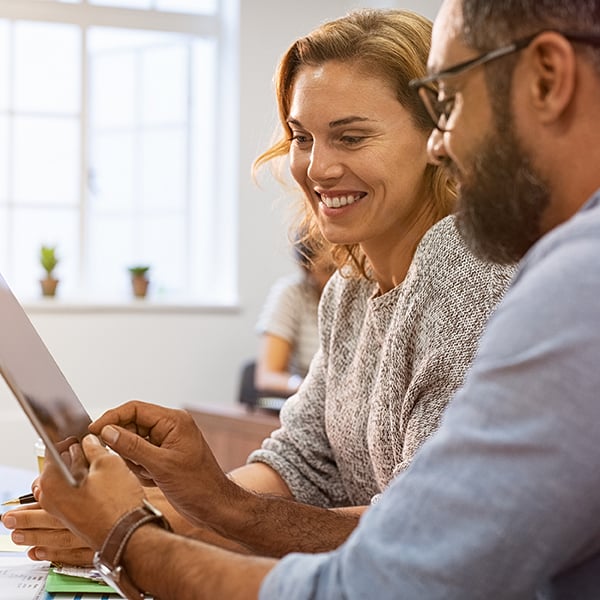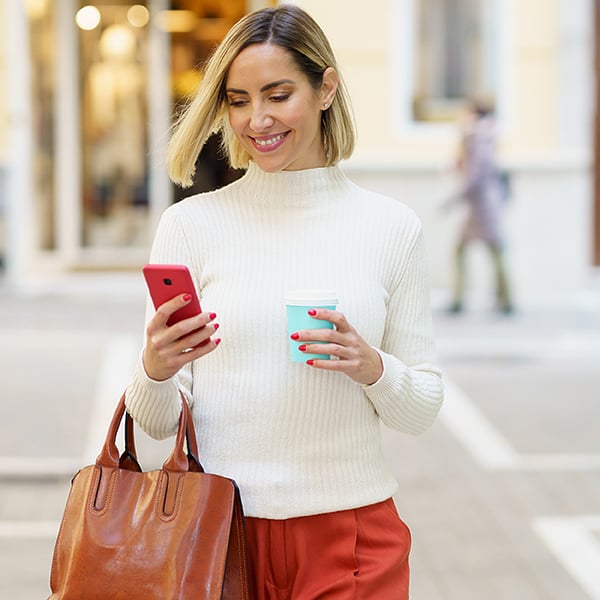 Payroll Deduction
Whether it's your Auto Loan, Home Equity Loan, Personal Loan, or any other credit union loan, paying is "painless" and easy. Payroll Deduction allows you to have your payroll allocated where you want it to go!
Your savings goals are closer than ever when you have an automatic deposit into your savings account every month!
Avoid late fees when you have a portion of your paycheck allocated towards loan payments.
A smart way to save or to ensure that you never miss a loan payment!
Not all employers participate in Payroll Deduction, however we can still distribute money to your checking, savings or loan accounts via Direct Deposit.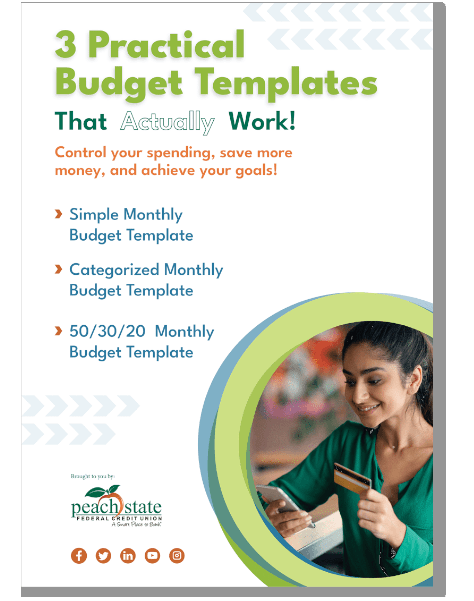 3 Free Templates!
Budgeting Templates
Stay in control of your finances! These budgeting templates make it easy to stay on top of your monthly spending and create good habits.
Fillable online
Calculates in real-time
Easy to use and understand
Frequently Asked Questions