Visa Gift Card Perks and Features
Have confidence that a Visa Gift Card will be a hit for people of all ages!
The Perfect Gift! Choose the amount you'd like to purchase.
Widely Accepted Visa Gift Cards are accepted at millions of merchants worldwide.
Loss Recovery Funds can be recovered if your Visa Gift Card is stolen or lost.
$4 Fee For just a small fee, you can give a gift they're sure to love!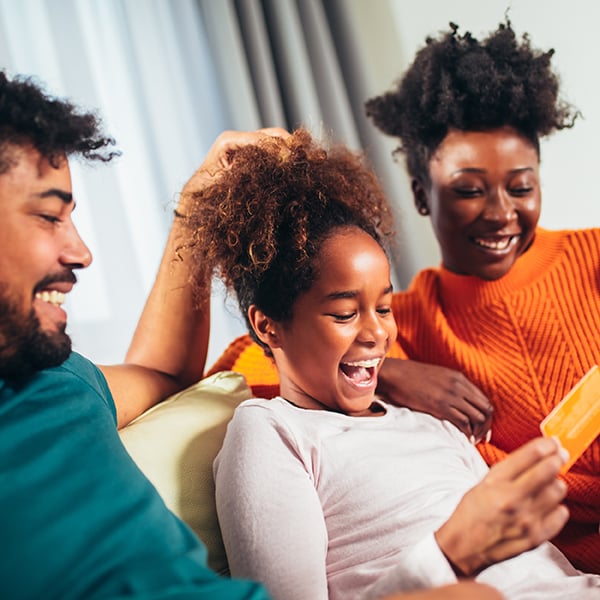 Frequently Asked Questions
These are a few of the commonly asked questions about Peach State.