Skip-A-Payment Features
Hit pause on your monthly loan payment and enjoy one less bill this month. Skip up to two payments on each of your Peach State Federal Credit Union loans each calendar year!1
Skip 2 Payments Skip up to two payments on each of your Peach State loans each year.1
$25 Fee Enjoy skipping a monthly loan payment for a small processing fee.
10 Days Prior Requests must be received at least ten days prior to the loan due date.
Skip-A-Payment Today! Click "Skip-A-Payment" to view and complete our easy application.
1 All Peach State accounts must be in good standing and the loan for which you are requesting a Skip-A-Payment must have received 3 timely payments for the past 3 months. You cannot skip consecutive payments. All real estate, credit card, student loan, other open-end loans, CD secured loans, Fresh Start loans, Quick Cash loans, and delinquent loans are excluded. Your request must be received at least ten days prior to the due date of your loan. The payment skipped is not covered by Credit Life and Disability insurance or Debt Protection. GAP insurance does not cover more than one Skip-A-Payment per year and no more than two Skip-A-Payments over the term of the loan. Fresh Start Loans: Skip-A-Payment program is offered after 12 timely monthly payments have been received and is limited to one skip per 12 month rolling period.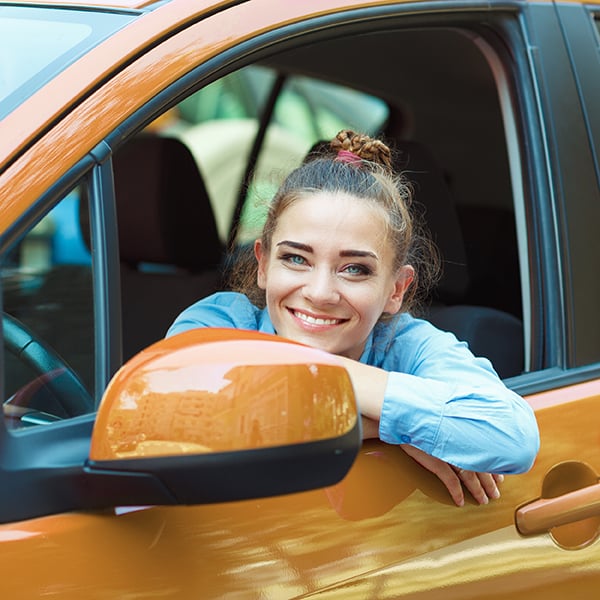 ENJOY A BREAK
How can Skip-A-Payment help you?
We know life can throw unexpected challenges your way, and we want to help. If you'd like to see if your loan qualifies, contact us at 678.889.4328 or 855.889.4328 today.
Skip-A-Payment benefits include:
The flexibility to choose which month(s) to skip.
Frees up cash for unexpected expenses.
Doesn't negatively affect your credit.
No penalty for skipping payments.
You can easily return to making payments after you've skipped.
Frequently Asked Questions
These are a few of the commonly asked questions about Peach State's services.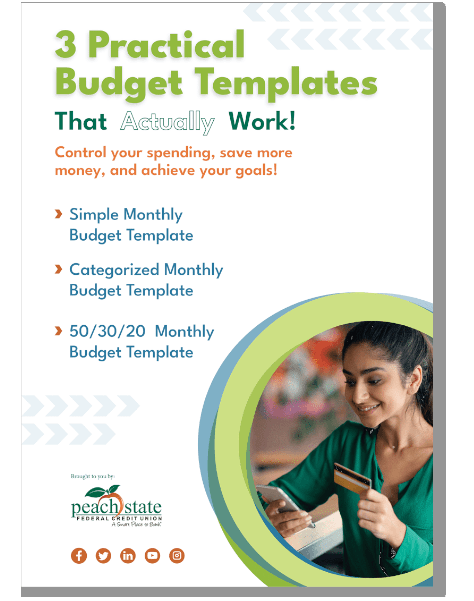 3 Free Templates!
Budgeting Templates
Stay in control of your finances! These budgeting templates make it easy to stay on top of your monthly spending and create good habits.
Fillable online
Calculates in real-time
Easy to use and understand