Money Market Account Features
Our Money Market Account offers you the chance to earn more on your savings, while still allowing access to your money when you need it!
Higher % Yield Earn more on your savings than you would in a regular Savings Account.
No Monthly Fee Avoid a monthly fee when you maintain a minimum daily balance of $2,500.
Convenient Access Access your money up to six times per month by check, electronic withdrawal, or transfer.
Guaranteed Dividends Enjoy guaranteed returns as you watch your savings grow!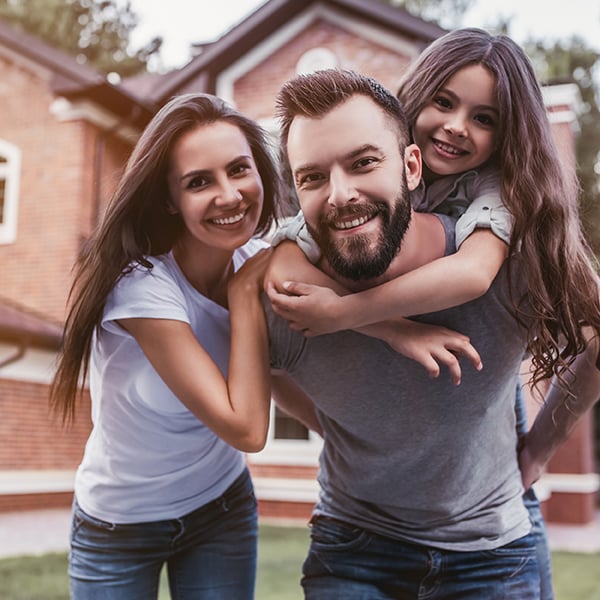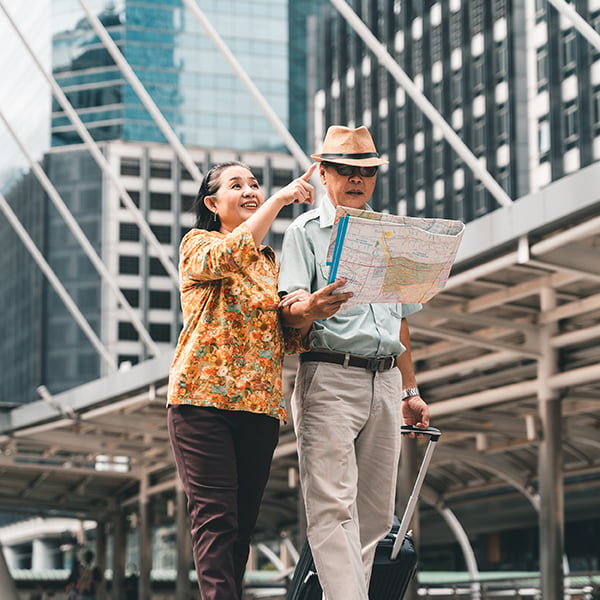 FLEXIBLE SAVINGS
The Perfect Money Market Account For Your Needs!
Peach State's Money Market is the perfect way to invest your savings at a higher rate without additional risk! Have peace of mind knowing that your money will be there when you need it.
Build your emergency savings.
Save for your next adventure.
Be prepared for the unexpected.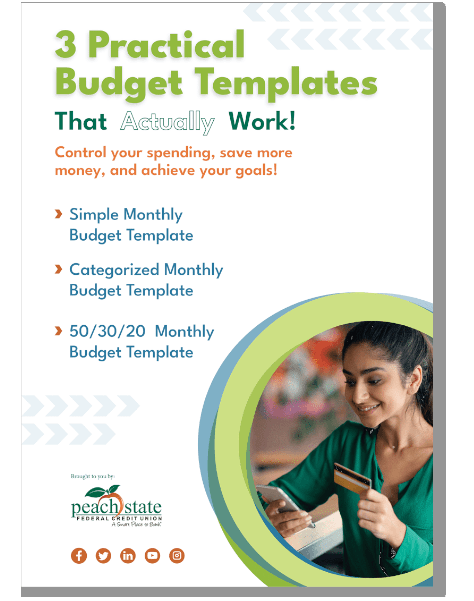 3 Free Templates!
Budgeting Templates
Stay in control of your finances! These budgeting templates make it easy to stay on top of your monthly spending and create good habits.
Fillable online
Calculates in real-time
Easy to use and understand
Frequently Asked Questions
These are a few of the commonly asked questions about our services.
Money Market Account Savings Alternatives